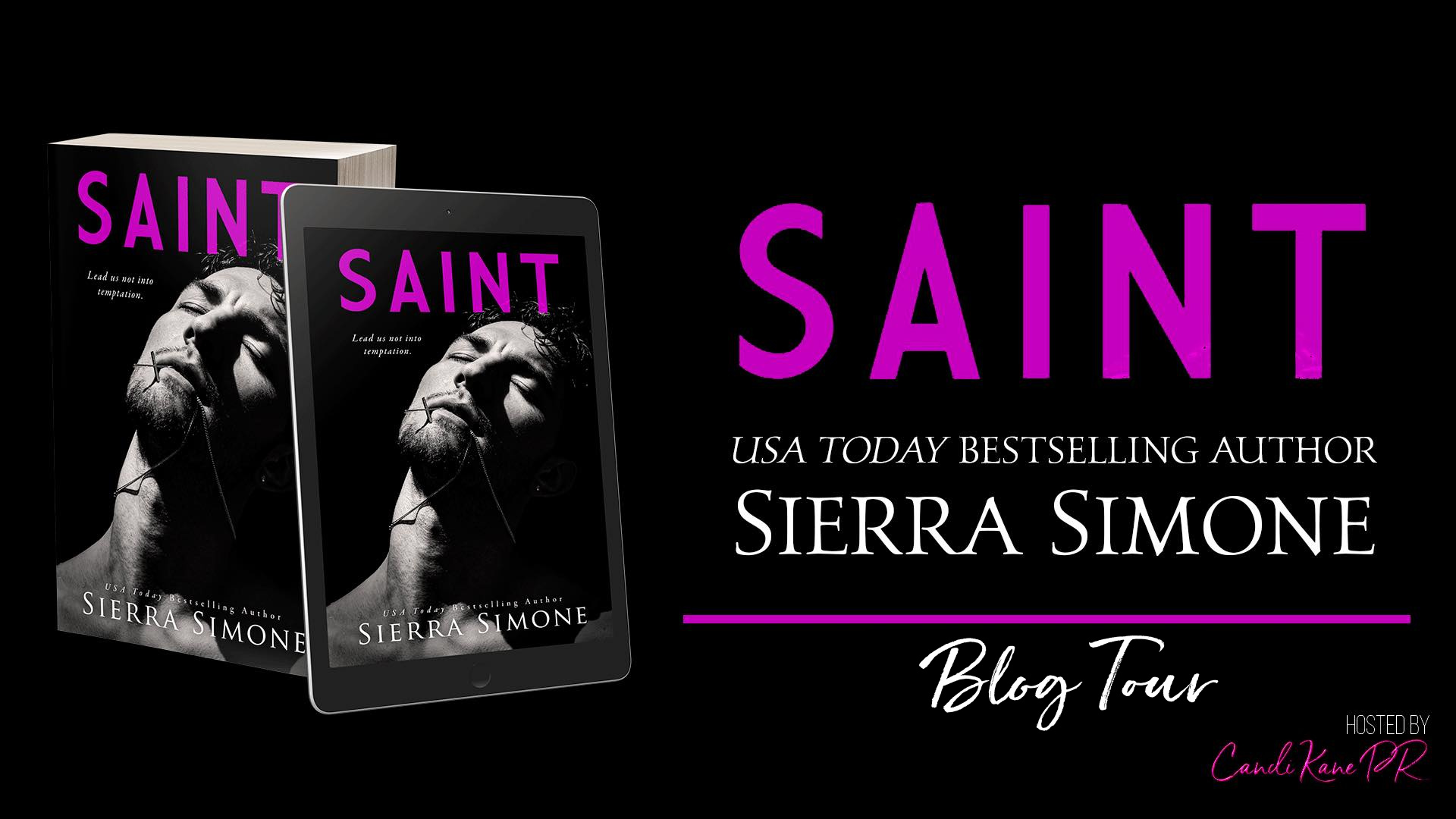 Release Date: September 7th
Genre/Tropes: M/M/Second-chance romance/Brothers Best Friend/Forbidden Romance
AVAILABLE NOW!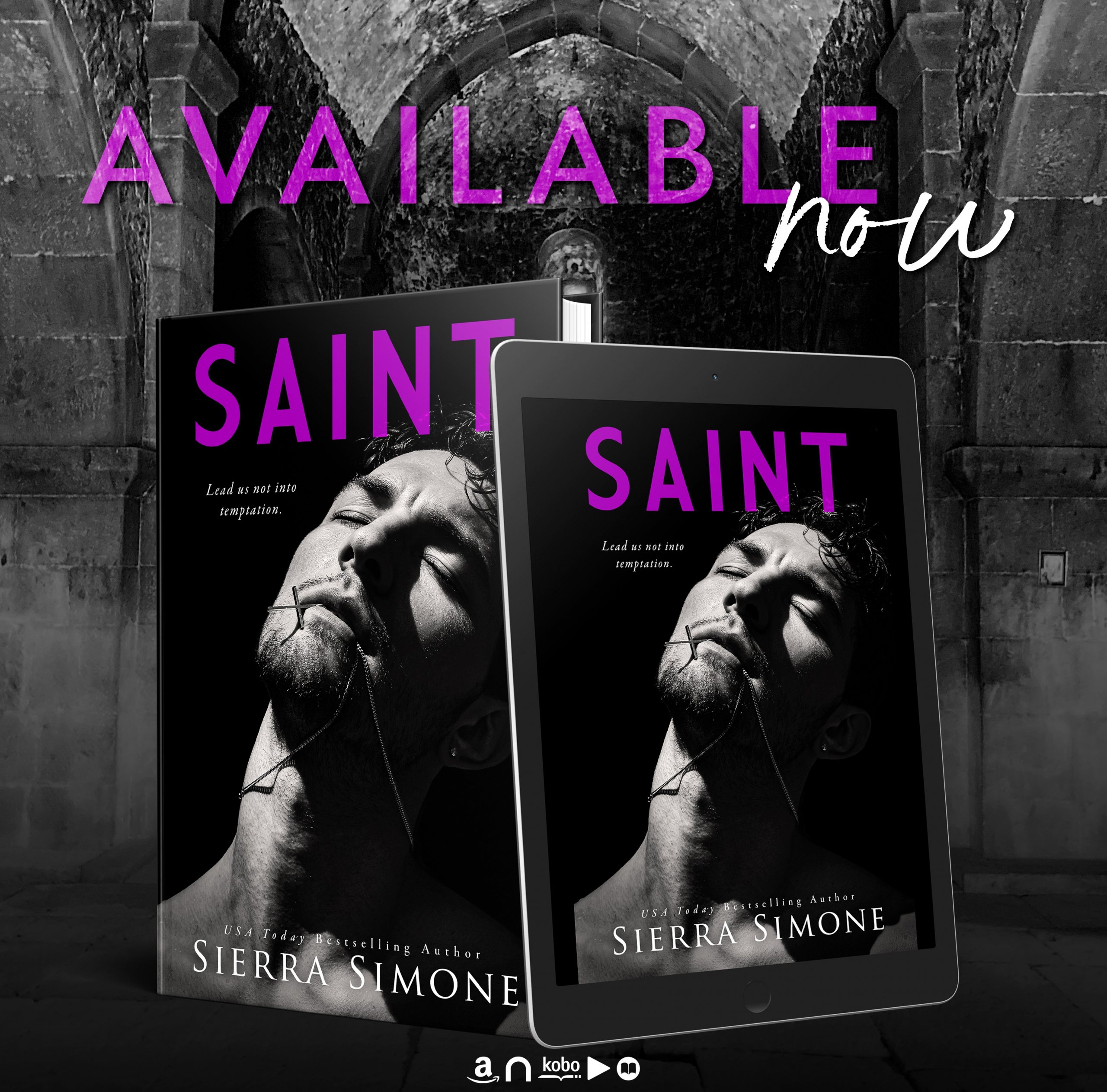 I can't have Elijah Iverson.
I can't have him because he's my older brother's best friend. I can't have him because I broke his heart five years ago; because he's now engaged to someone else—someone kind and dependable who deserves his whiskey eyes, his soft mouth, his fierce intellect.
I can't have Elijah because I've chosen God instead.
The Bell brothers, though . . . well, we don't exactly have the greatest track record with vows. But I'm determined to do this monk thing right—to pledge myself to a cloistered life and spend the rest of my years in chastity and prayer. But now Elijah's here. He's here and he's coming with me on my European monastery road trip, and between the whispered confessions and the stolen kisses and the moments bent over an ancient altar, my vows are feeling flimsier by the day.
And vows or not, I know in my heart that it would take more than a good and holy monk to resist Elijah Iverson right now. It would take a saint.
And we all know that I'm no saint.
(This is the third full-length standalone in the Priest Collection, featuring Father Bell's brother, Aiden Bell. You do not have to read Priest or Sinner to read Saint.)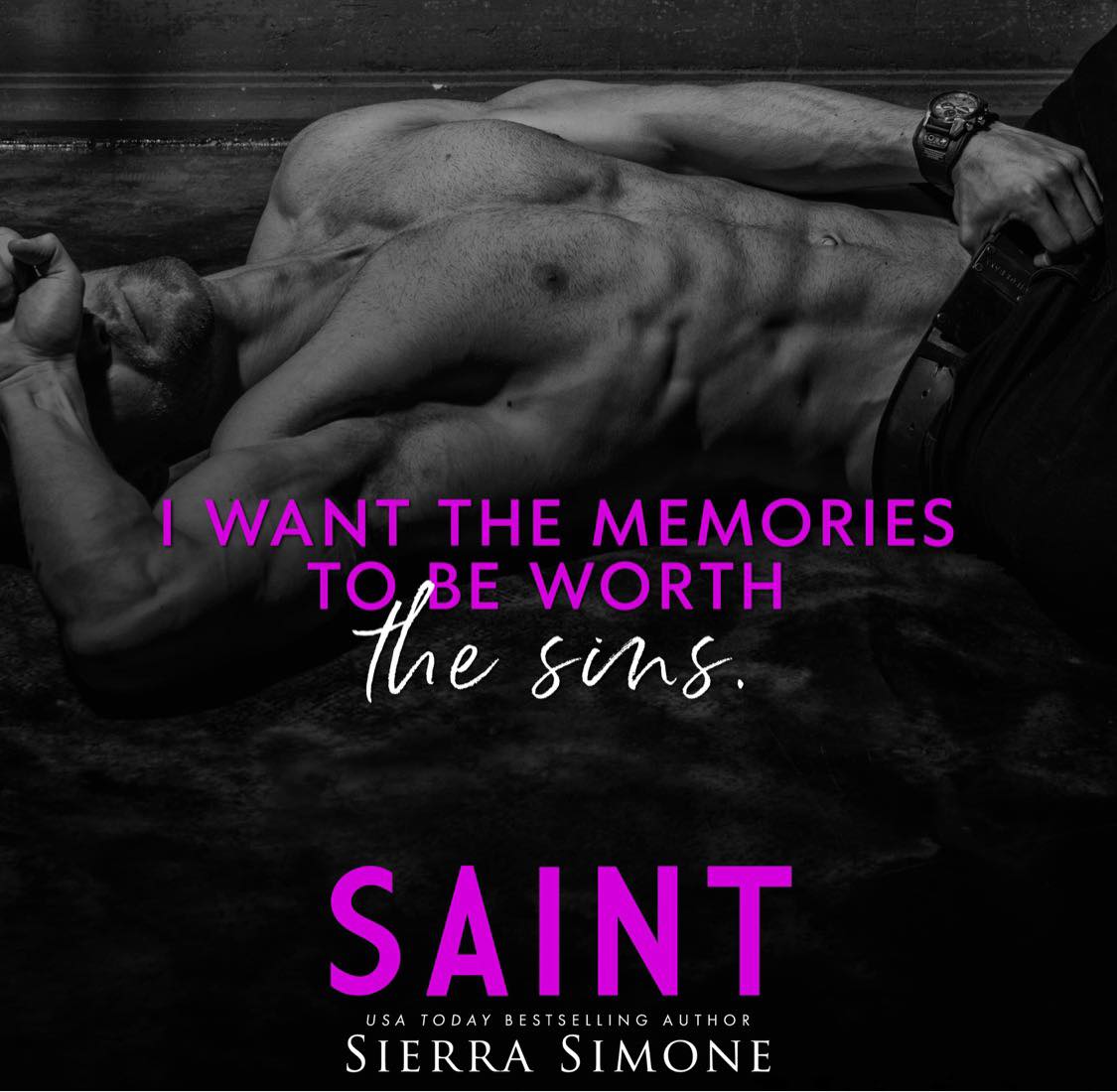 REVIEW
5 stars for Saint!
Saint is the third instalment of the Priest series, but this is the first book I've read from Sierra Simone and Saint just drew me in! Each book from this series can be read as a standalone but I imagine reading them all would make for an even better experience.
Saint is a haunting and beautiful story. It is a forbidden second chance romance about a monk and his ex-boyfriend. I don't know what I was expecting when I started reading this story but Saint blew me away. I haven't read anything like this before.
This book is so intense and dark but as I mentioned hauntingly beautiful and emotional. I might have cried at some moments because of this story. Aiden Bell has been though a lot and the darkness of this story really does consume you as you read. Aiden joined the monastery to save himself, as he battles his mental health. It might not be the path you'd take to save yourself but from reading the story, you can see how it has helped Aiden.
But then 5 years after he joined, his ex-boyfriend, Elijah comes to visit and they reconnect. Aiden finds out that Elijah is engaged to someone else. The Fiancé then comes and sends the day… My heart broke for Aiden, it was painful to read but I loved every minute of it.
Throughout the whole story you can feel how much love Aiden has for Elijah (the story is mostly told from Aiden's POV). We can feel his struggle with his love of Elijah and his love and dedication to God. The journey we see Aiden take as the story continues is so beautiful but so intense and heart wrenching.
The pain we feel on this journey is completely worth it in the end as we see both Aiden and Elijah come together so amazingly.
I can definitely say this will not be my last Sierra Simone book! I completely loved the writing of this story and I'll be going back and reading the first two books in this series for sure. The way Sierra writes and describes the settings makes me feel like I am right there with Aiden as we go on his journey.
As someone who also struggles with their mental health, I'm so happy to see that Sierra has written about this topic in such a realistic way that doesn't discredit anyones struggles but can help people understand them.
This is such a beautiful story and I highly recommend!
*ARC kindly received in exchange for an honest review*
About the Author
Sierra Simone is a USA Today Bestselling former librarian (who spent too much time reading romance novels at the information desk.) She lives with her husband and family in Kansas City.
Connect w/Sierra Simone